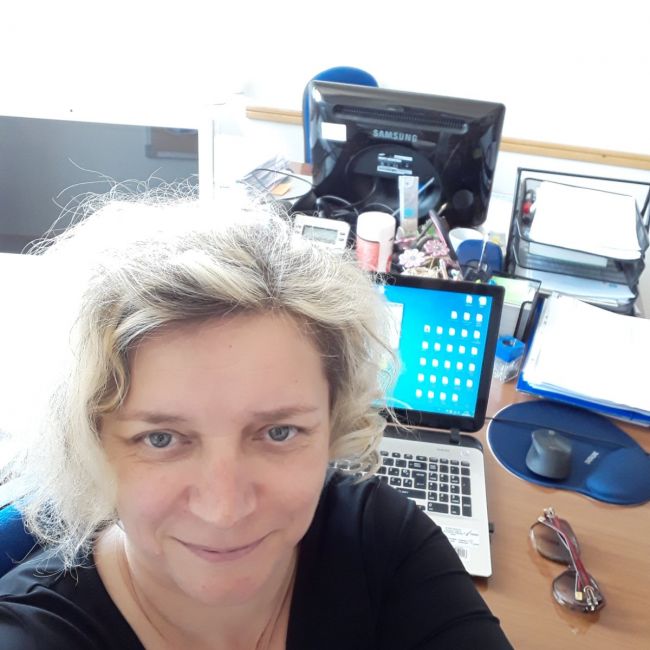 Head of Sustainable Agritourism
Ph.D. Slavica Dudaš, College Professor
The undergraduate professional study program of Sustainable Agritourism was developed on the basis of the data obtained from market research, primarily from surveys filled out by potential employers about the key work activities as well as the knowledge and skills required in agritourism.
Theoretical knowledge and practical skills necessary for the quick inclusion into the labour market are acquired during the study program. Upon graduation, there is an option of self-employment or employment with businesses working in the agritourism industry.
The study program is organized as a full-time and part-time study program. It is divided into six semesters and it lasts three years. The sixth semester is reserved for internship and preparation of final professional thesis. All curricula are scored according to the ECTS system. Each course each semester gives a student 30 ECTS credits, so that by the end of the study program he/she has to acquire the total of 180 ECTS credits.
The undergraduate professional study program of Sustainable Agritourism  has as its goal to educate experts who could perform complex specialist tasks:
preparation of a work station in agricultural, tourism and catering industry;
performing technological processes in sustainable and organic plant production;
performing technological processes in sustainable and organic plant processing, refining, storage and
transport of products;
performing technological processes in sustainable and organic cattle breeding;
designing tourist products, preparing and serving;
managing accommodation capacities;
market analysis for agritourism purposes;
agritourism estate economics;
e-marketing;
customer relations;
investment planning;
basic accounting and bookkeeping;
basic marketing activities;
market monitoring and updating offers;
product promotion;
business operation development and upgrading;
business documentation management;
quality insurance;
operations planning and organization;
knowledge of the quality system;
knowledge of the regulatory framework;
application of mathematical operations in agriculture, tourism and marketing
By fulfilling the requirements of the program and gaining a total of 180 ECTS credits, students obtain the title:
   
Professional Bachelor (baccalaureus), Engineer of Sustainable Agritourism